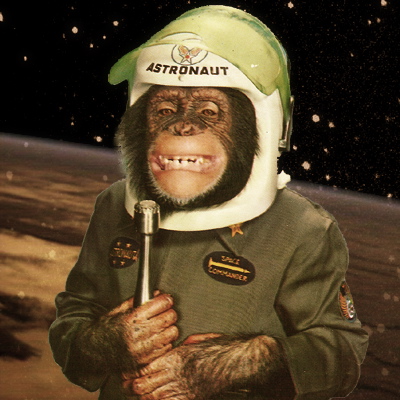 You've been on tons of dates and you've made some new friends, but now you're ready to meet someone exceptional. You've come to the right place.
At Amy Van Doran's Modern Love Club, we interview dozens of people, for an hour each, every month at our Union Square office. People often come to us through our Rolodex but we also have a team of fantastic recruiters scouring New York City's finest hang-outs for vibrant, fascinating New York singles. After interviewing everyone, we choose the best of the best, a mere 20% of applicants, to introduce to our clients. Our men and women are attractive, educated, and relationship-oriented.
The Modern Love Club holds two meetings with each prospective client, the first of which is a one-hour pre-screening interview. We discuss a myriad of topics that relate to your dating style and needs, everything from family history and past relationships, to what you like to do on weekends and your favorite movies. We want to get to know our clients as well as we know ourselves so we can match you with the best person possible. During the second meeting, we do a pre-search through our Rolodex to ensure we have the people you want to meet and collaborate with you to choose the most compatible selections.
Amy's process with her clients is collaborative. She strives to help her clients understand what and why they want the things they want and how to find those by becoming more self-actualized versions of themselves. Amy understands and cares for her clients and know how to help them get what they need, whether that comes in the form of a short-term relationship or an eventual engagement. People want and need different things and Amy's approach to matchmaking has helped her achieve an impressive 95% success rate.
As a Modern Love Club client:
Gain access to an exclusive Rolodex of 7,000+ men and women
Receive constructive feedback after each date
Assistance with internet dating
Biweekly check-ins
Free admission to all parties
we throw
Other services we offer:
Online dating profile revisions/maintenance
Intensive relationship coaching
Online dating profile revisions/maintenance
Dating Advice Sessions
Speaking Engagements
Image and Style Consulting
Matchmaking Events
Company consultations